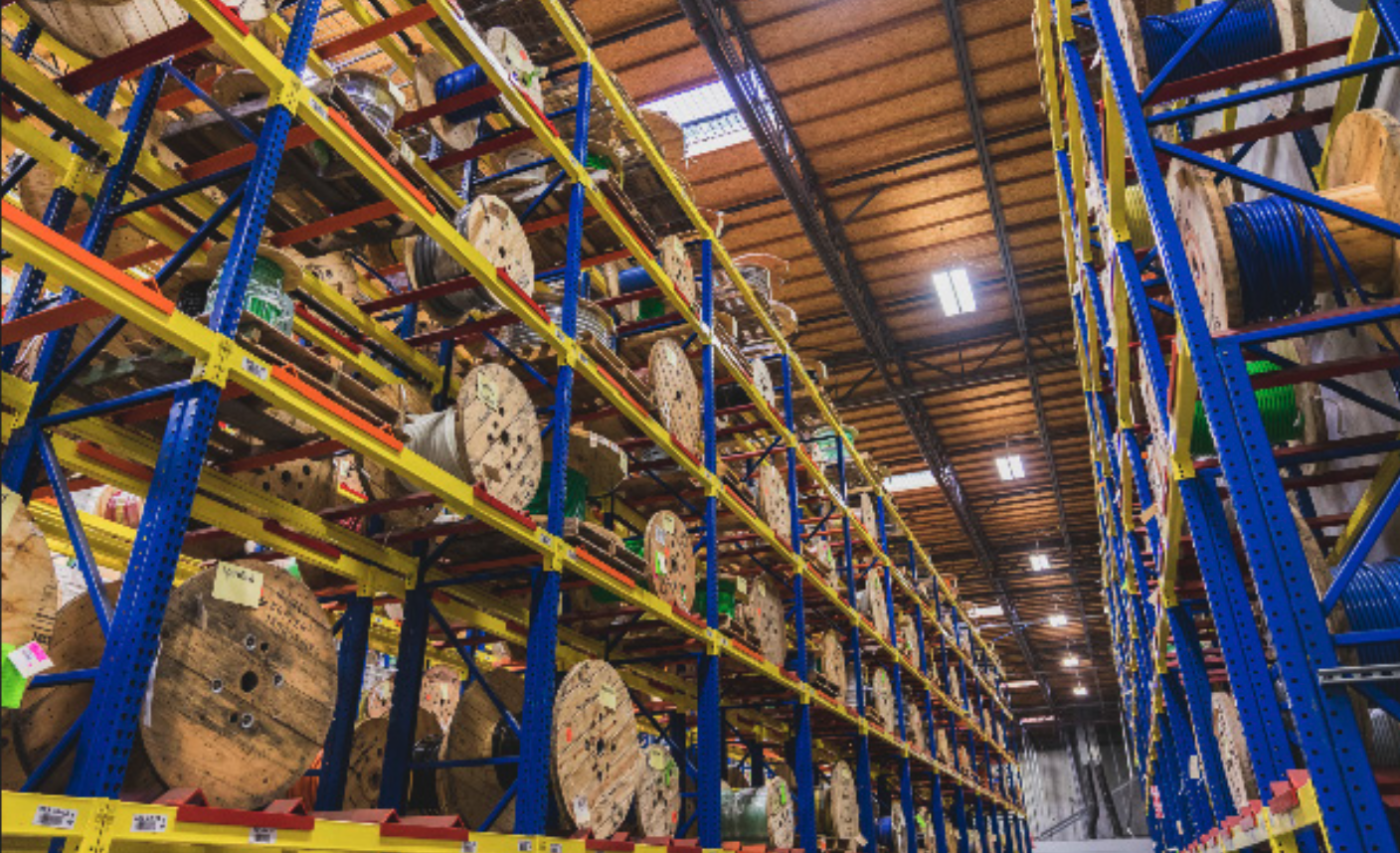 In 1976, Independent Electric was founded with ten employees to serve electrical contractors working in the high-tech aerospace industry. Forty-three years later, they operate twelve electrical supply branches in Northern California and seven in Arizona.
Their focus, as they say, is to serve "the electrical construction market with dedicated associates specializing in lighting, switchgear, wire management, tool & safety, and solar, renewable energy to meet and exceed our customer's specific needs."
How do they do this? The focus is on exceptional customer service, well trained friendly associates, and by working hard to be recognized as the lowest total cost supplier.
And one other—very important—thing: Independent Electric prides itself in having an unparalleled amount of items in stock, ready to go out the door. As Trent Veitch, Inside Sales at Independent Electric, notes: "If you don't have it on the shelf, it doesn't matter what the price is."
In summary, the secret sauce of success at Independent Electric is
low prices, combined with the immediate availability demanded by today's solar customers. "We stay in close contact with our customers," explains Veitch. "That way we have at least 99% of what they want always available on our shelves."