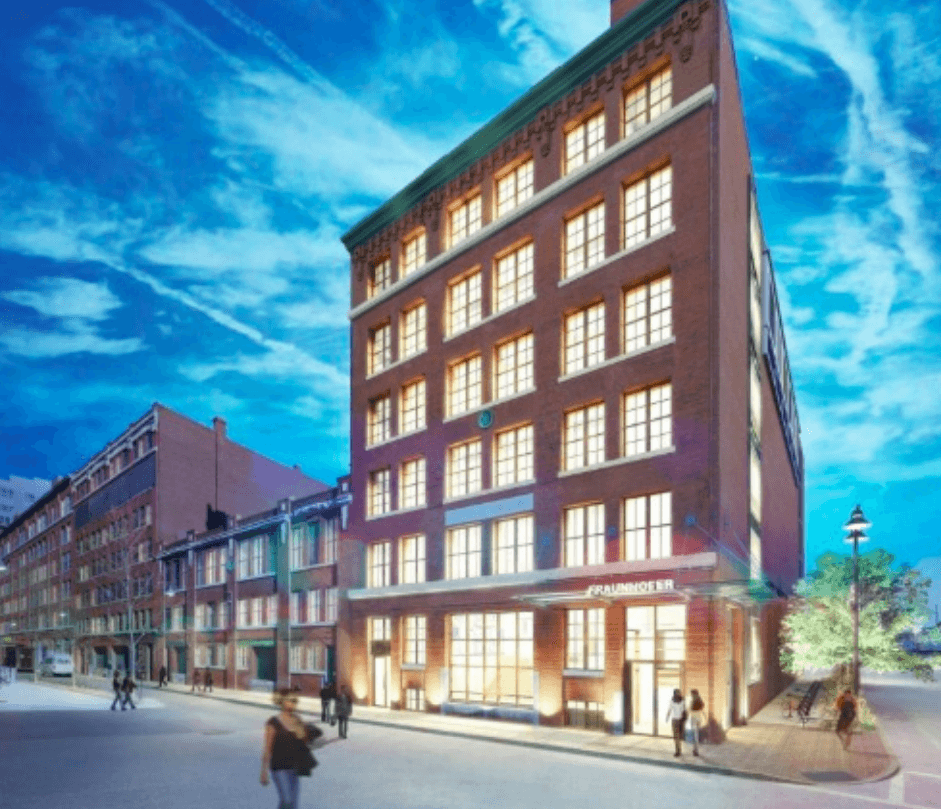 For 70 years, the legendary Fraunhofer Institute in Munich has been one of the largest and most innovative research organizations in the world. Their research is focused on health, energy and the environment. As they put it: "We are creative. We shape technology. In short, we forge the future."
When Kurt Krannich arrived at the Institute, he saw the future was solar modules. In 1995, after much research, he launched Krannich Solar, which quickly became a top specialized wholesaler and systems house for photovoltaic installations. Today, the owner-managed and self-financed company offers a wide range of top products for PV installers, including solar modules, inverters, mounting systems, self-consumption systems, and e-mobility.
But Kurt was no ivory tower professor; he was happy to climb on the roofs himself to install PV systems. Which speaks to the culture of customer service at Krannich Solar.
Direct, strong relationships with manufacturers means Krannich Solar always has the latest available products with a high level of efficiency.
"For us, it's all about customer service. This is what we pride ourselves on," explains Terence Reed, Krannich Procurement Manager. "We've spend the last 25 years building strong relationships with all of the manufacturers. We have tight working relationships with these folks — and we take care of each other, which means we can offer our customers unparalleled service."