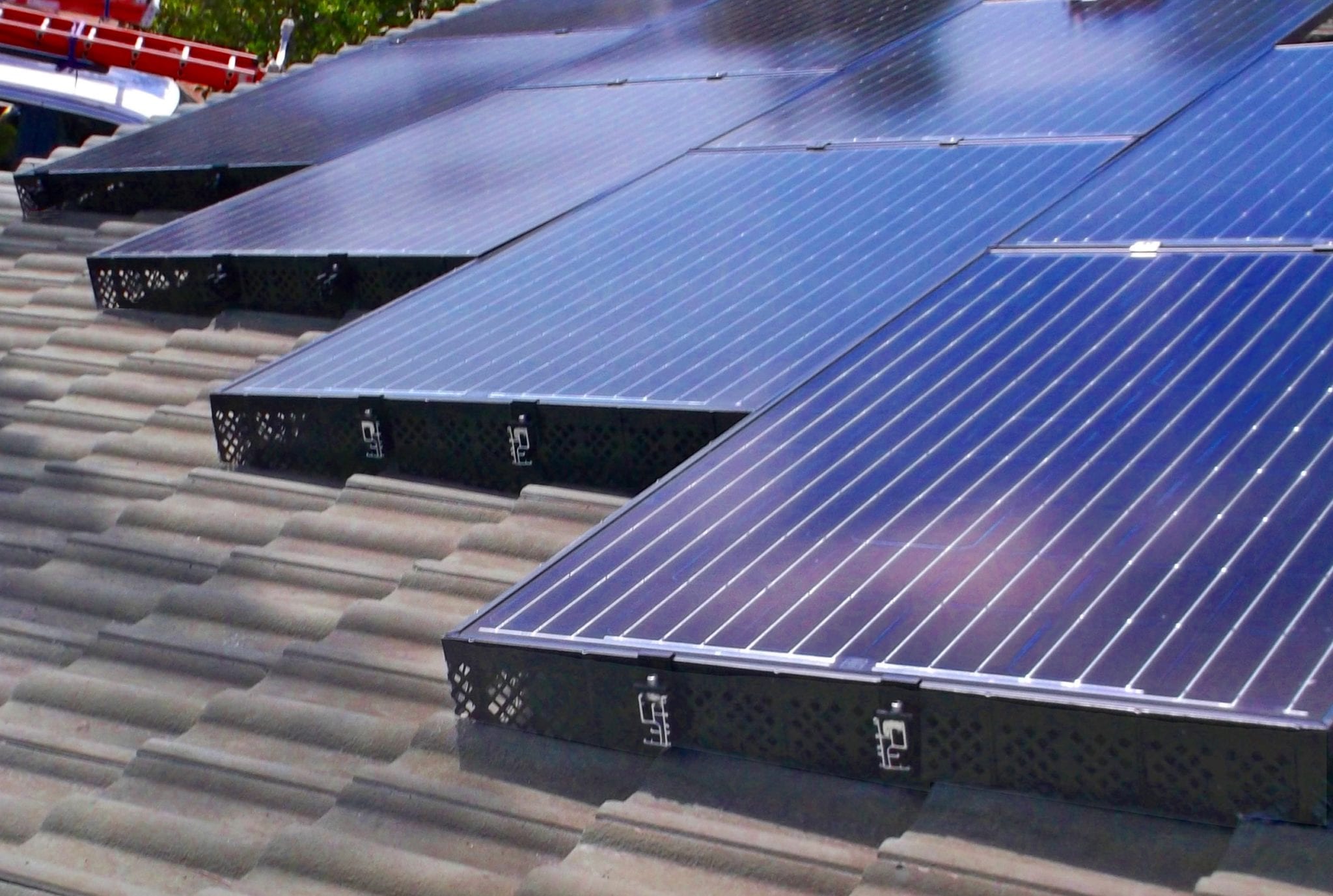 Solar generation is ramping to an all-time high, while the cost to provide solar capacity is plummeting.
According to a report by EnergySage, Inc. the average cost to install rooftop solar systems in the U.S. fell below $3 per watt for the first time ever. That's a 23% drop from 2013.
But why is this happening?
Neil Placer, Director, Utilities Services Consulting at EnerNex suspects that consumers are looking for independence, with access to a relevant energy alternative that works just about anywhere. They like the "dial-up" capacity of solar modules to any number of configurations. They want to be part of something bigger than themselves, says Placer, an environmental legacy. Finally, they want to be in charge of their energy future.
As energy prices climb, solar represents a hedge, albeit an ownership stake, in the energy equation. For the first time, consumers can control their energy generation, not just consumption, by cutting back and conserving. That utility statement looks more like a bank statement than a bill, with a balance owed. This is a radical shift.
According to Singularity University, the sun provides the Earth with as much energy as all proven supplies of oil, coal, and natural gas, every five days. The energy is there to capture 100% of what we need. That's pretty staggering to think about!
Solar panel and rooftop solar system efficiency will be the next game-changers. Advances in materials science will help double capacity in the years ahead. Think beyond roofs to windows. Eventually, solar cells and solar capture materials will become integrated into glass and other aesthetic surfaces.
For now, the solar panel is the gold standard for green energy. Let SolaTrim protect your solar panel investment and your independence.