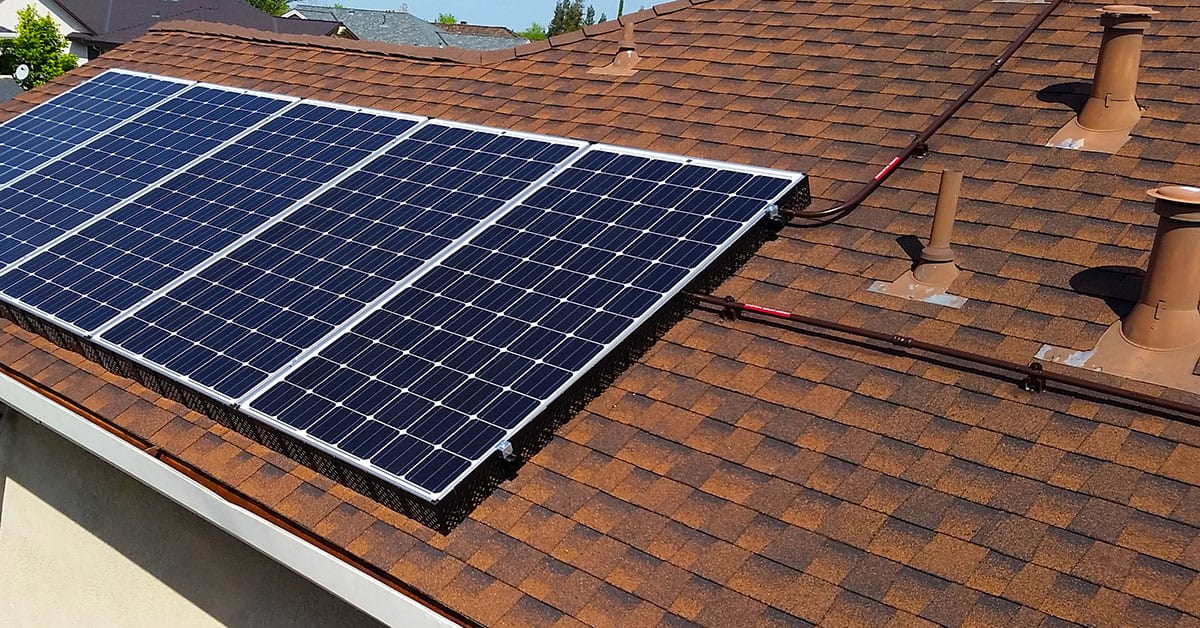 What is the top-ranked solar-friendly state in the nation?
While California is turning heads with its impressive and unprecedented 2020 New BuildSolar Mandate, it didn't make it to the top 10 of the "2010 State Solar Power Rankings Report" (solarpowerocks.com), based on ten solar-sympathetic ranking factors:
Renewable Portfolio Standard (RPS)
Solar Carve-Out
Electricity Price
Net Metering
Interconnection
Solar Rebates
State Solar Tax Credits
Performance Payments
Sales Tax Exemption
Property Tax Exemption
Surprisingly, or not surprisingly, the Northeast U.S. leads the way, with Massachusetts, New Jersey and Rhode Island taking podium honors, followed by the District of Columbia, Connecticut, Vermont, and New York. The leading western state is Colorado. In the nationwide solar sweepstakes, these eco-progressive green East coast states rank ahead of the pack in terms of commitment to Renewable Portfolio Standards (RPS), Solar Carve-outs, Electricity Pricing, Net Metering, Solar Rebates, Tax Credits, and Property Tax Exemptions.
Environment America asserts that the United States now has over 60 gigawatts (GW) of solar photovoltaic (PV) capacity installed, enough to power nearly one in every 11 homes in America. With this kind of voter clout, a state's solar strength is mostly about the elected leadership plugging into voter economic incentives. A political platform is no longer built on planks. In the Northeast, it's built with solar panels.
According to Energy Sage, a Boston-based online solar comparison shopping service, consumer interest in solar increased across the country, with interest doubling in 11 states between 2017 to 2018, according to an analysis of EnergySage website traffic. Virginia led the nation with the most year-over-year growth in solar interest, with Nevada a close second.
"Consumer interest in solar has proven incredibly resilient over the past year, despite tariffs and other attempts by the current administration to artificially decrease demand," said EnergySage CEO Vikram Aggarwal. "Solar prices are continuing to fall as installers improve their operations, supply chain management, and sales strategies. Additionally, we expect the growing popularity of brands like Enphase, LG, Panasonic, SolarEdge, and SunPower to lure more American consumers into the residential solar market in the years to come."
At SolaTrim LLC, we align perfectly with this national story, supporting both state initiatives like California's 2020 solar mandate, solar installer and distributors and homeowner investments. As an innovator in providing new solutions to protect and beautify residential solar systems, the SolaTrim® rooftop solar system barrier adds an attractive skirting to rooftop solar arrays while protecting the system from pests, debris, and other environmental threats. Solar integrators across the country are turning to SolaTrim as a permanent solution that will beautify rooftop solar while reducing unnecessary service and warranty calls.