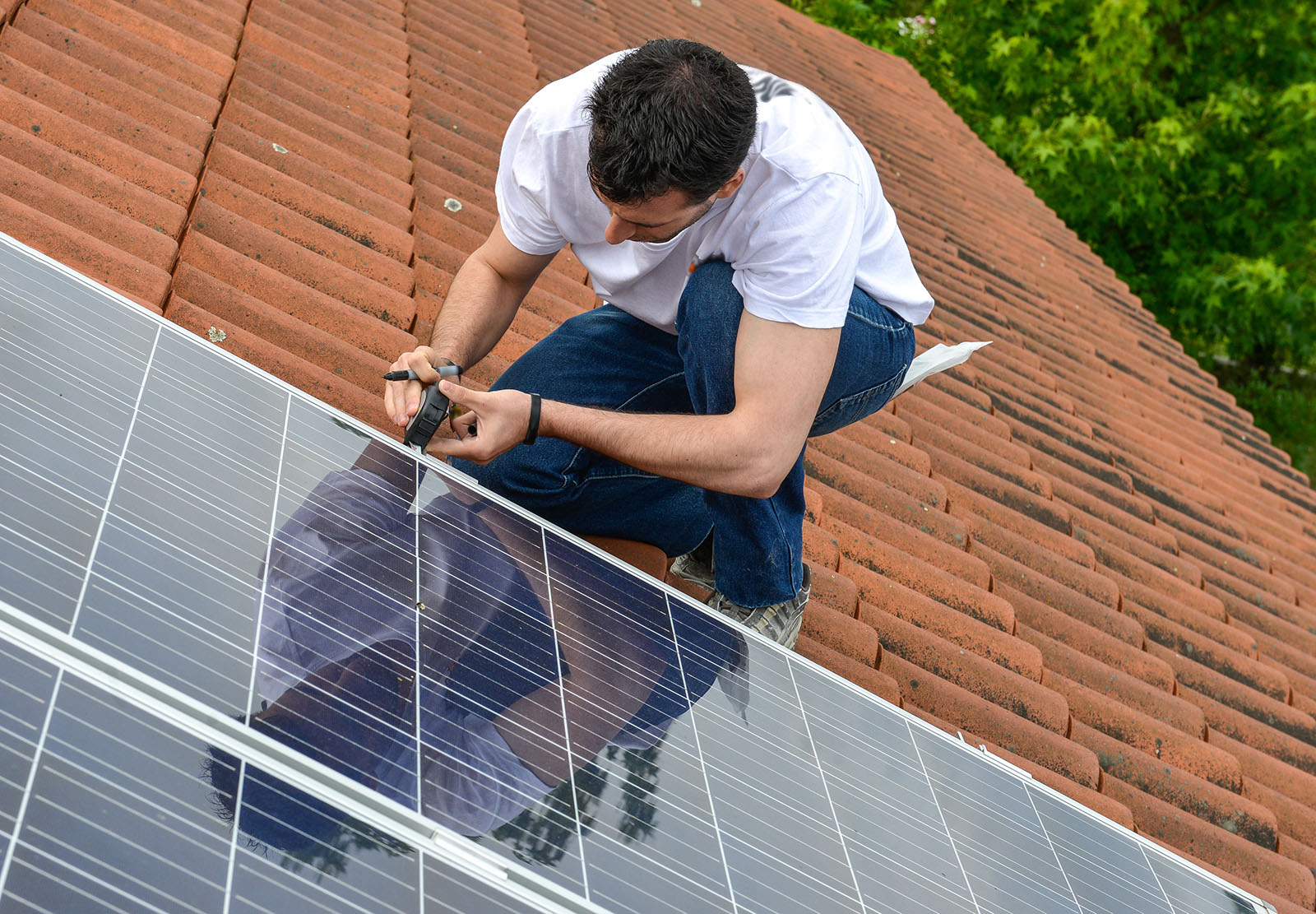 The rooftop solar purchase is a complex process. Yet it can be made smoother by understanding each decision factor and the possible objections.
This is why former teachers make great realtors, according to Berkshire Hathaway Home Services. "You have to educate your client throughout the process, which means going at their pace, understanding the way they learn and making sure they feel comfortable the whole time. As I fill out a contract, I have them follow along so they don't feel lost," says former teacher and realtor Jude Lessman.
"You have to make sure your clients are with you before you turn the page. If you notice that the information or the process is confusing, you have to adapt your presentation to reach them. Just like when I was teaching, if a student wasn't with us, we made sure they were before we all turned the page," says realtor Bobbi Leibowitz, also a former teacher.
The bottom line is that solar contracting less about "selling" and more about "education" – i.e., how effective your information is in reaching your target audience through effective information sharing and organization.
This can also reframe the kind of team members you consider recruiting and retaining. A hard-selling "closer" may not be ideal if it leads to frequent buyer's remorse or any level of confusion that inhibits homeowner understanding and contracting. It could be advantageous to balance a sales team with assertive educators, individuals who are savvy enough to work with "tire kickers" and "fence-sitters," and design proposals that address the core objection.
Addressing Solar Purchase Objections

There are four basic factors where you can focus your educator efforts when dealing with prospective customers. If it helps, think of each factor as a course in Rooftop Solar, leading to a certificate. Make sure the homeowner "completes each course with a passing grade" before moving on to the next subject.
1. Financing
Understanding the best possible return on investment–ROI, as well as all the potential tax implications. Balancing short-term benefit with long-term sustainability and payback, including opportunity costs, is key to effective decision-making.
2. Household Consensus
Making sure all stakeholders (including the HOA), are on board with the rooftop solar system plan. Ensure all objections and concerns are addressed, rather than ignored or obscured.
3. Permitting, Zoning, and Neighborhood Requirements
Do both the homeowner and the installer understand the full scope of requirements involved in the project? Are there technical resources available if an unknown requirement arises.
4. Home Suitability
Recognizing all the technical and engineering requirements of the property, including aesthetics, system maintenance, and panel protection, as articulated in a simple value proposition. 
At SolaTrim, we are deeply invested in fostering solar system leadership and solar installer success. We hope you have found this information helpful. Please reach out to us to develop custom and creative solutions.